We are committed to patient care
Our team includes board certified & fellowship-trained orthopedic surgeons - Cynthia Kelly MD, David Hahn MD and Daniel Lerman MD. Dr. Kelly & Dr. Lerman primary interests include treatment of benign and malignant tumors of the bone and soft tissue for adult and pediatric patients.
Dr. Hahn specializes in both pediatric and adult foot and ankle deformities. Dr. Hahn also has a special interest in limb lengthening, deformity correction, non-union treatment, lower extremity infection treatment, amputation and ERTL amputation. Dr. Hahn frequently lectures on the myriad of lower limb problems and correction techniques, including the Ilizarov Method.
To know more about us, read below: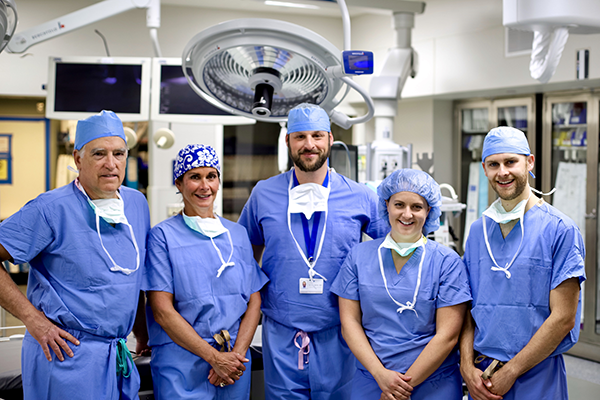 Resources for Adult and Pediatric Patients
The Institute for Limb Preservation at Presbyterian/St. Luke's Medical Center
If you wish to be advised on the most appropriate treatment, please call .